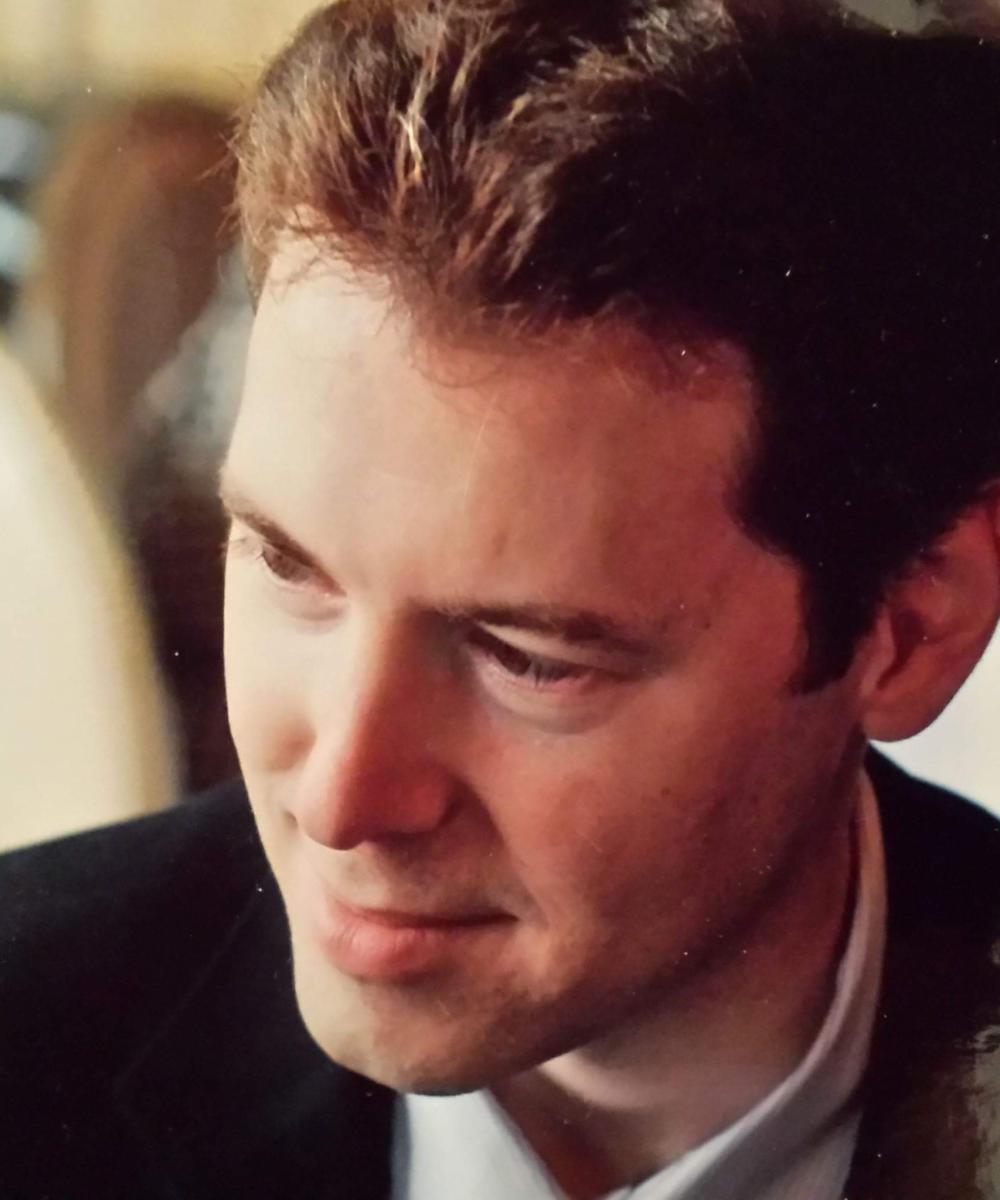 JASON HOCHSTADT

CFP®, AIF®
201-482-0288
Jason is Chief Executive Officer of JEDI MANAGEMENT, INC. ("JEDI MGT.") and LIFECO ASSOCIATES, INC. ("LIFECO").
He is a CERTIFIED FINANCIAL PLANNER™ practitioner, Registered Investment Advisor Representative,  Accredited Investment Fiduciary® designee and life and health insurance producer.  Jason graduated Cum Laude from Lehigh University with a B.S. Degree in Business & Economics and from Fairleigh Dickinson University with a M.S. Degree in Accounting.  
Jason is a member of The Financial Planning Association and served as a member of the Board of Directors of The Financial Planning Association of New Jersey from 2009 through 2011.  During this time he was the Chair of its Government Relations Committee, which was a recipient of the 2010 Outstanding Achievement Award from The Financial Planning Association in the area of Government Relations/Advocacy.  In 2012, Jason was honored to receive a dedicated plaque from The FPANJ in recognition of his years of service.  From July 1, 2006 through June 30, 2011, Jason was a member of the Board of Directors of The Greater Fort Lee Chamber of Commerce, having served on its Executive Committee during two of these years.  Additionally, Jason is a member of The Greater New Jersey Estate Planning Council.   
Jason has rendered services for, and assisted in the management of, JEDI MGT. and LIFECO since September, 2000, providing strategic planning for closely held business entities along with personal financial and estate planning for individuals, families and other entities. He expanded JEDI MGT.'s services to incorporate becoming a Registered Investment Advisor, as well as designing a comprehensive consulting service for plan sponsors of qualified retirement plans.  With respect to LIFECO, Jason added a health insurance license (in addition to LIFECO's existing life insurance license) in order to more directly assist clients who require assistance in the areas of disability and long-term care insurance. 
JEDI MGT's and LIFECO's modus operandi is built upon (a) independence; b) integrated, comprehensive planning that is advisory and solutions-based (driven by a client's unique goals, needs and objectives), (c) risk management; (d) informing and  educating on key topics within the planning process; and (e) developing meaningful, long-lasting relationships always based on what is in a client's best interest.  
Additional informationmay be found online at www.jedimgt.com as well as www.lifecoassociates.com.